Gum stuck on hairs can make an unplanned trip to the barber with tears in eyes. However, there are a lot of less known methods you can try yourself to get gum out of hair. Well, your search on how to get gum out of hair is complete right at this point. So, read the full article and test it out yourself.l
How to get Gum out of Hair?
Below are the top 5 methods you can try to get gum out of hair without cutting your hairs. These methods are super easy and dirt cheap also you won't lose any hairs. What else do you want?
Also Read: 3 Foods in your kitchen: Killing your Metabolism.
1. Use Peanut Butter.
Peanut Butter reduces the sticky nature of the gum that makes it easy to remove from the hairs. The oil content in peanut butter lubricates the hairs, and the other natural qualities break down the gum.
Just apply and cover the affected area with peanut butter and rub until they get mixed. Wait for a few minutes. The gum will become stiffer and can be removed or cleaned easily with a towel or a piece of cloth.
Do wash your hairs with shampoo after using Peanut Butter on your hairs.
2. Use Oil or Lubricants.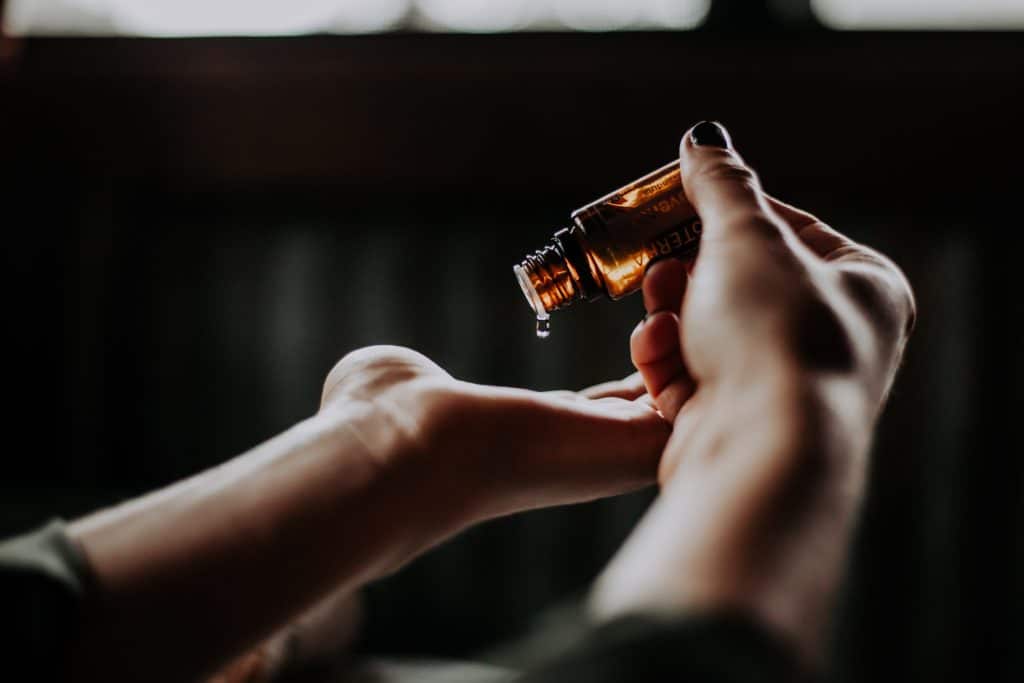 Some oils and Lubricants are Hydrophobic. They easily break the stickiness of the gum and does not even harm your hairs.
Canola Oil, Olive Oil, Coconut Oil are easily available at kitchen or home and works perfectly. You can easily buy some Hydrophobic lubricant from the market. Apply oil or lubricant on the affected area and rub it. Now gum can be removed easily.
3. Dissolve the Gum.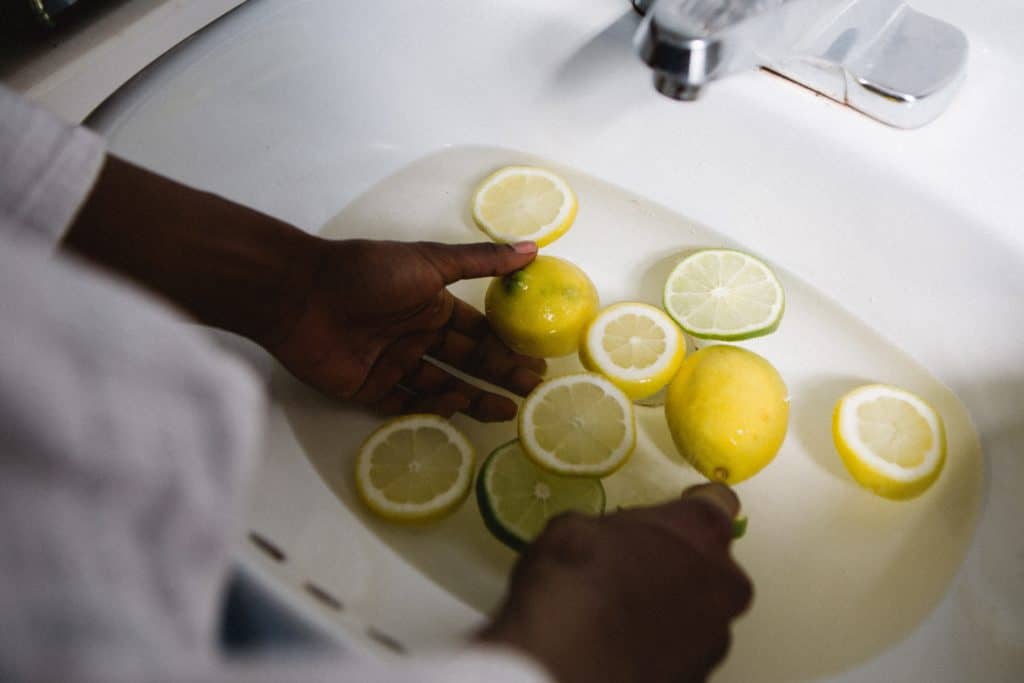 It may be hard to find dissolver at home but trust me it is effective, very effective. Many things can act as dissolvers like rubbing alcohol, remover, baking soda with water, lemon juice, white vinegar, and mayonnaise.
Just apply the dissolver directly and wait for a minute. It will break down the gum which makes it easy to get gum out of hair.
If somehow the gum doesn't get removed, apply more dissolver and wait for some more time and try to remove again.
4. Freeze the Gum.
Is oil too messy for you?
Well, You can try The Freezing Method.
Take an Ice Cube and wrap it on gum area and wait for a few minutes. Ice will freeze the gum and make it hard. Now it will be easy to break the gum and chip it out.
You can try putting ice in a cloth and then wrap around the affected area to boost the process. If the gum is still stuck and not getting out of your hairs, try applying little cooking oil and freeze it again.
5. Use Vinegar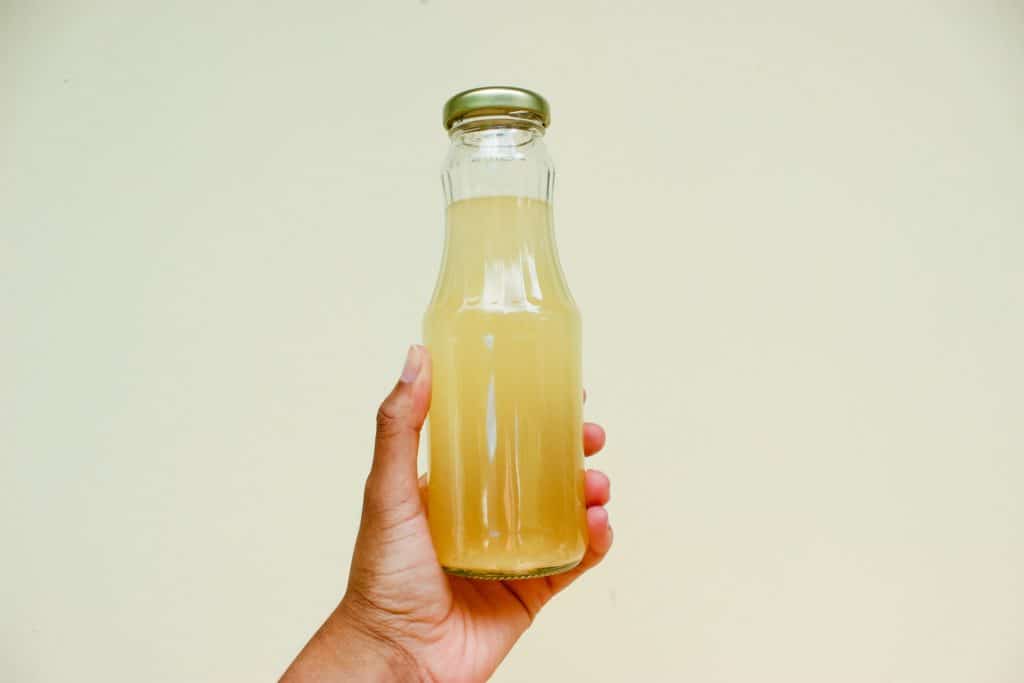 Vinegar can also be used to get Gum out of Hair. It breaks down the stickiness of the gum which removes the bond between gum and the hairs. The only drawback of using vinegar is its order its leaves a strong order.
Just put vinegar on the area and wait for some time. The best practice is to dip the affected area in gum if your hairs are long.
This method may take some time to show results. Gum will start getting soften after some time, remove the gum.